Residential Services
Your Home - Your Tastes
Changing the color of your home can bring value and rewards in a positive way. Color reflects our individual taste and touches our emotions.
Signature Painting can help you with the task of renewing your home.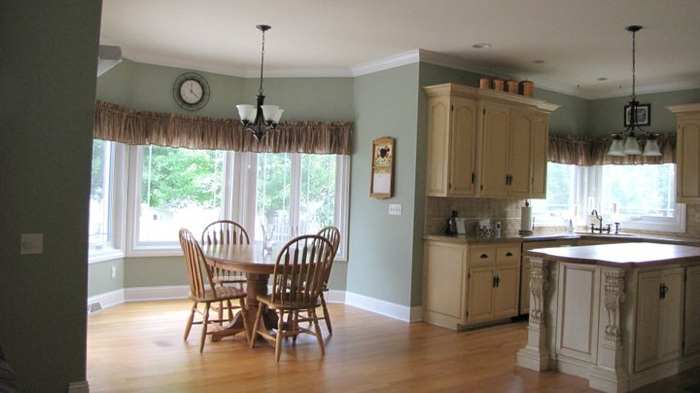 When we are invited into your home to paint we take extra care in making sure that any items that are left in the rooms are properly covered and flooring protected. When we are finished with your project we clean up.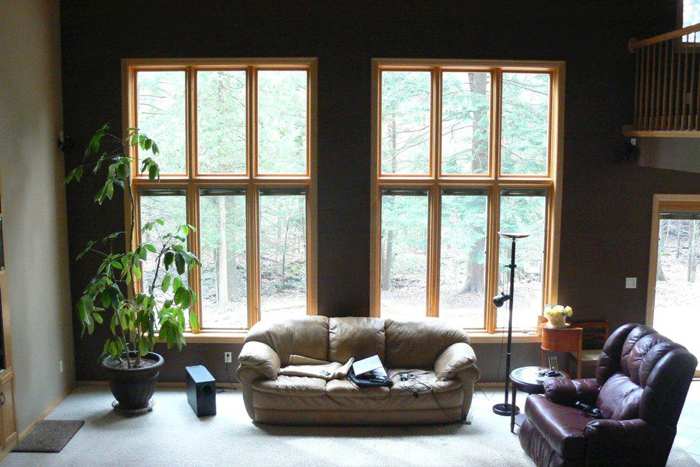 We do both new construction and residential repaints. Call today for a free quote to see how we can serve you!